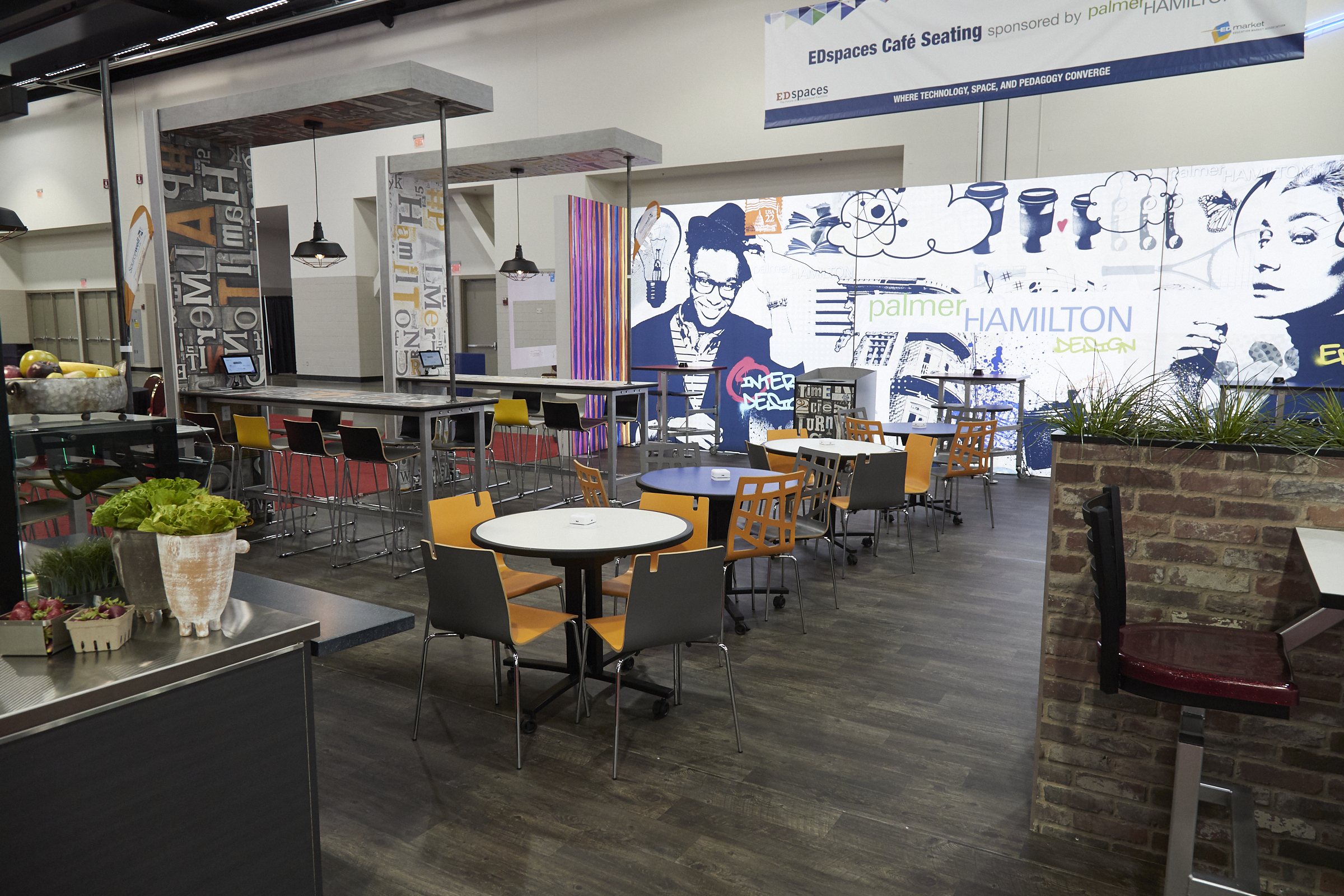 Cafe Spaces
Here's your chance to create a unique EDspaces Café–where the cafeteria is no longer just the cafeteria, rather a hub for connecting, collaborating, learning, and of course eating. Explore the criteria and specifications.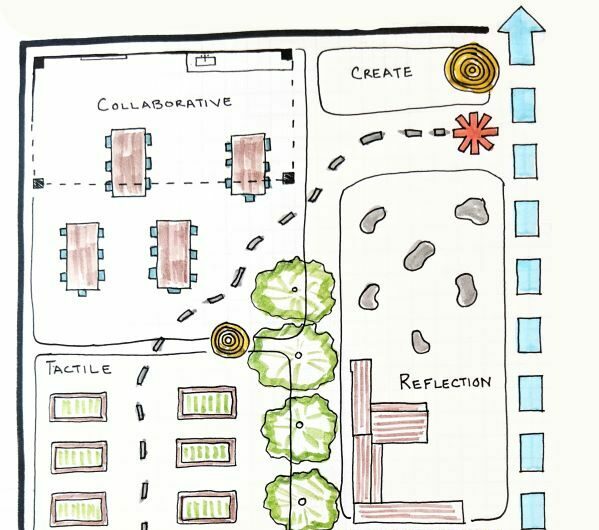 AIA CAE Outdoor Classroom
Unlike traditional classrooms, outdoor classrooms offer the potential for students to engage with the physical world in an intimate and tangible way. This relationship results in a duality of impressions, created by both the user leaving an impact on the environment while simultaneously letting the surroundings shape the user.
Details on more features coming soon!