The Event for Our Community
EDspaces is where leaders and innovators unite to change the future of learning environments. Through enlightening education sessions, immersive tours, and buzzing show floor, the event expands your horizons by exploring new possibilities for school and campus learning environments. It has what you need to move forward, demonstrating how the physical learning environment can meet the pedagogical needs and technology demands to support your mission of student success and well-being.
There are infinite reasons to attend EDspaces, but here are four we recommend.
Learn in peer-designed classrooms where industry experts-and leaders provide practical, usable strategies to help you, your students, and your facility thrive.
See in-person the most innovative approaches to learning environments during facility tours throughout the Charlotte area.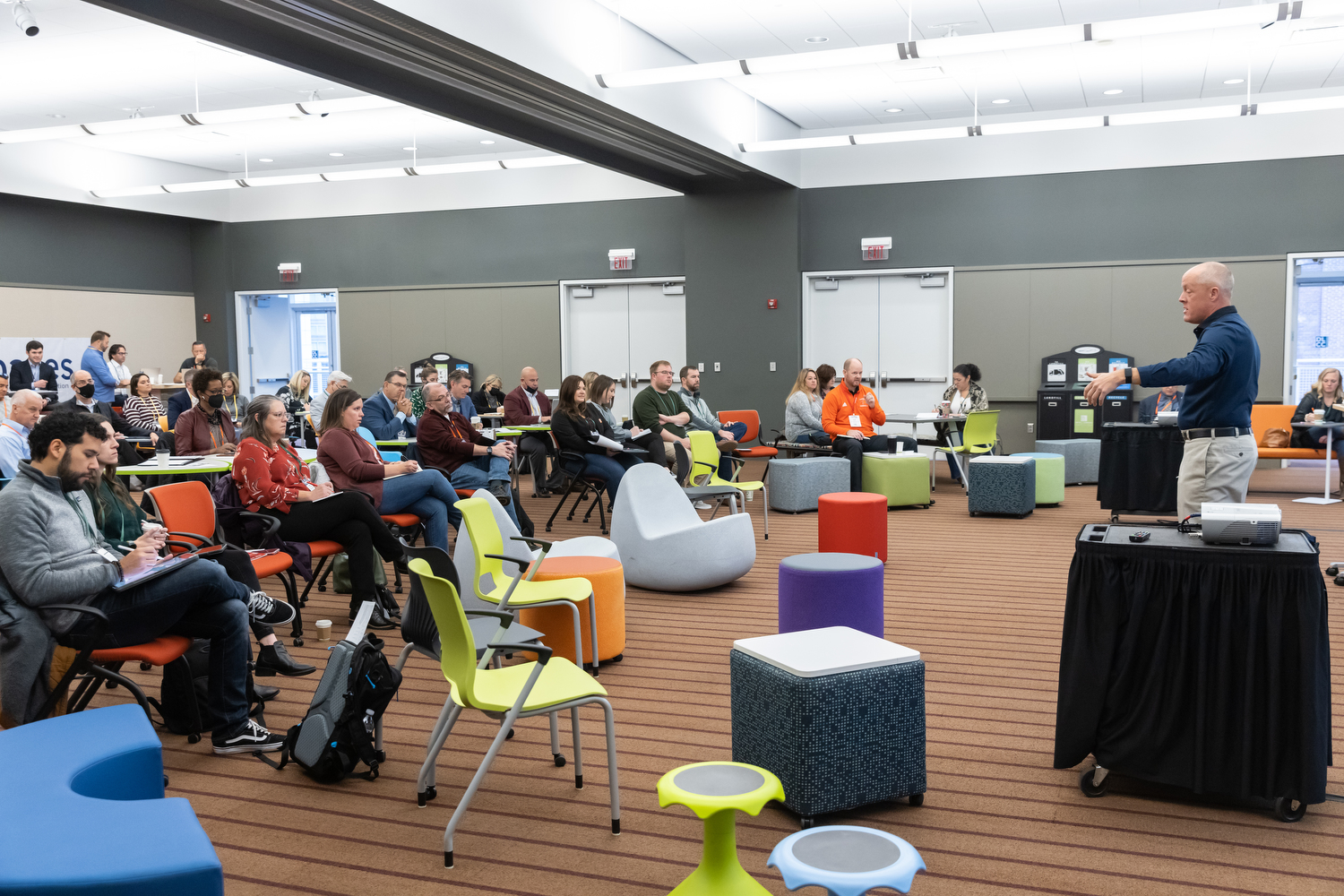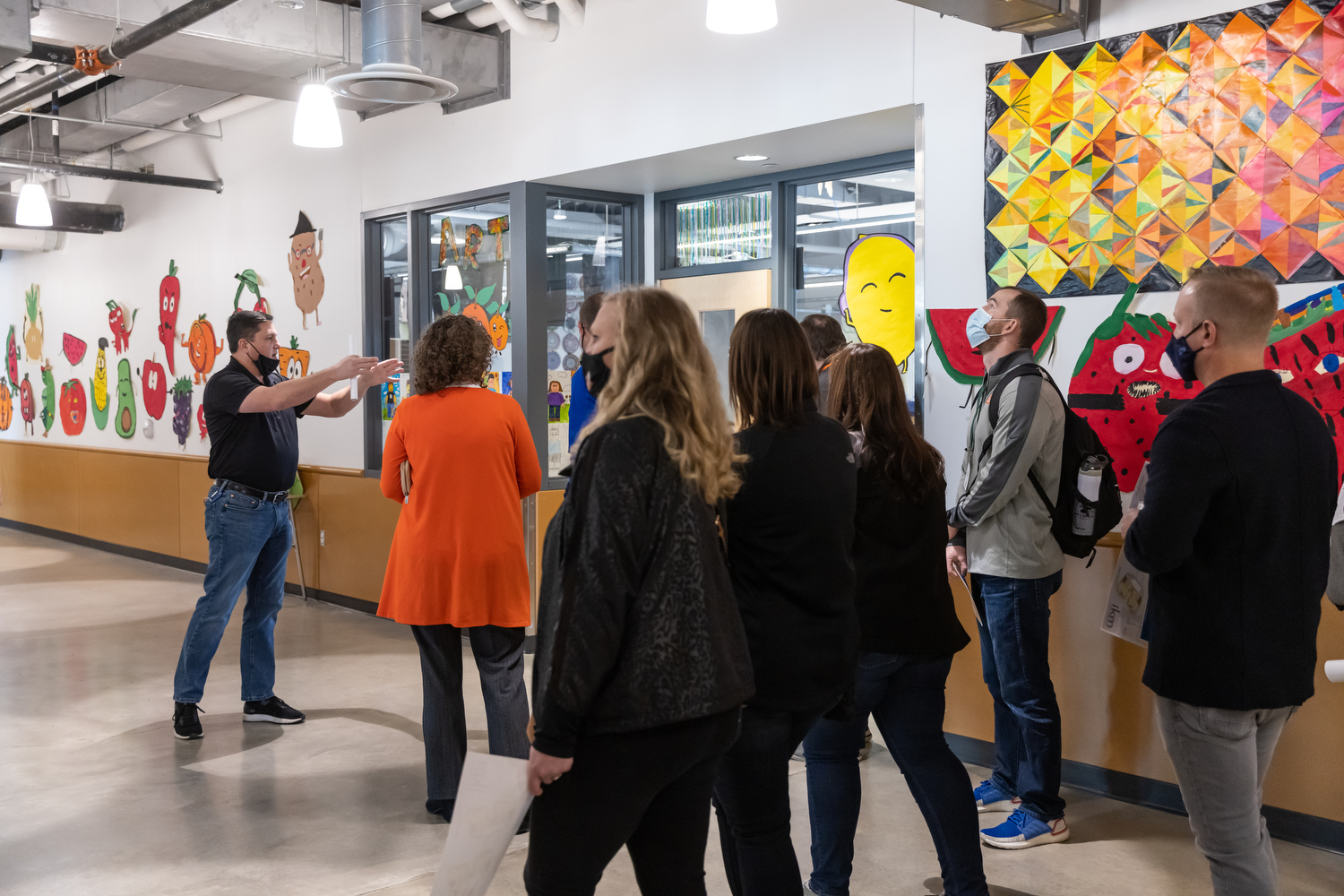 Touch, test and tinker with the newest and most innovative product solutions from a wide variety of EDspaces exhibitors.
Discuss high priority issues with a community of peers who have the same experiences as you, providing you with the ideas, strategies, and best practices to drive student success.