Educational Distribution Symposium
Technology and data may fuel today's businesses, yet those with a much-needed human aspect will truly thrive.
In this half-day symposium on November 2, preceding EDspaces, the vast distributor and supplier community will gather to discuss challenges and opportunities facing channel partners, while outlining how robust, interactive partnerships with customers and suppliers can give companies a positive and competitive edge.
As a key pillar of EDspaces programming, Educational Distribution Symposium combines education market training and networking savvy to encourage top management and sales professionals to chart service goals, explore new ideas, and embrace strategies for success.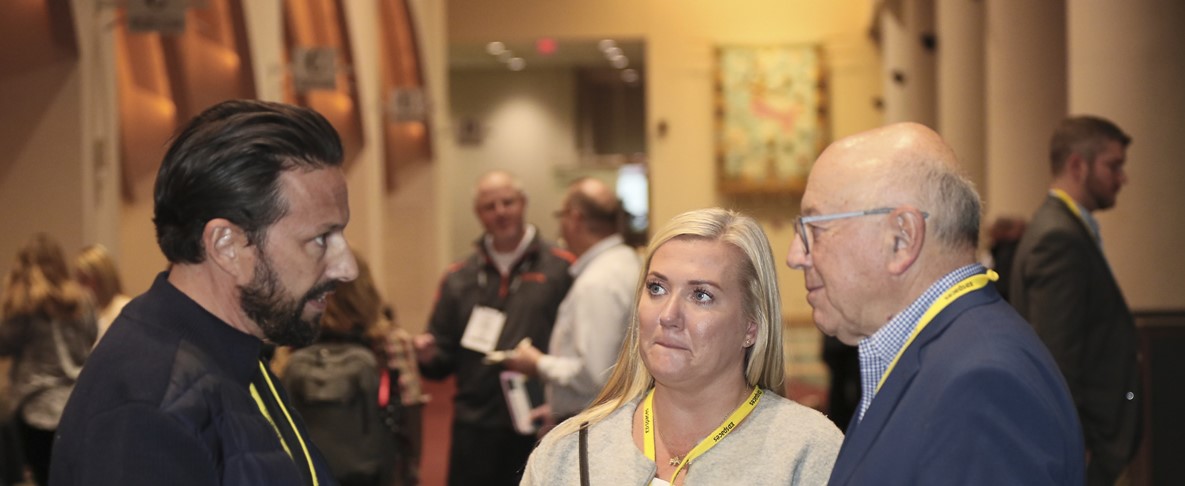 More about Symposium programming:
With a variety of experts, EDspaces presents strategic and tactical elements intended to increase sales, drive customer relationships, and explore new ideas and business solutions. Hear best practices that can impact sales operations, learn how to deal with challenges in a hyper-competitive business landscape, understand the impact of tech on the sales process, and explore what to know now about demands for next-gen, hybrid environments. Multiple sessions are grounded in research, case studies, and examination of the factors that help drive and determine how sales management can improve and impact business.