Educational Distribution Symposium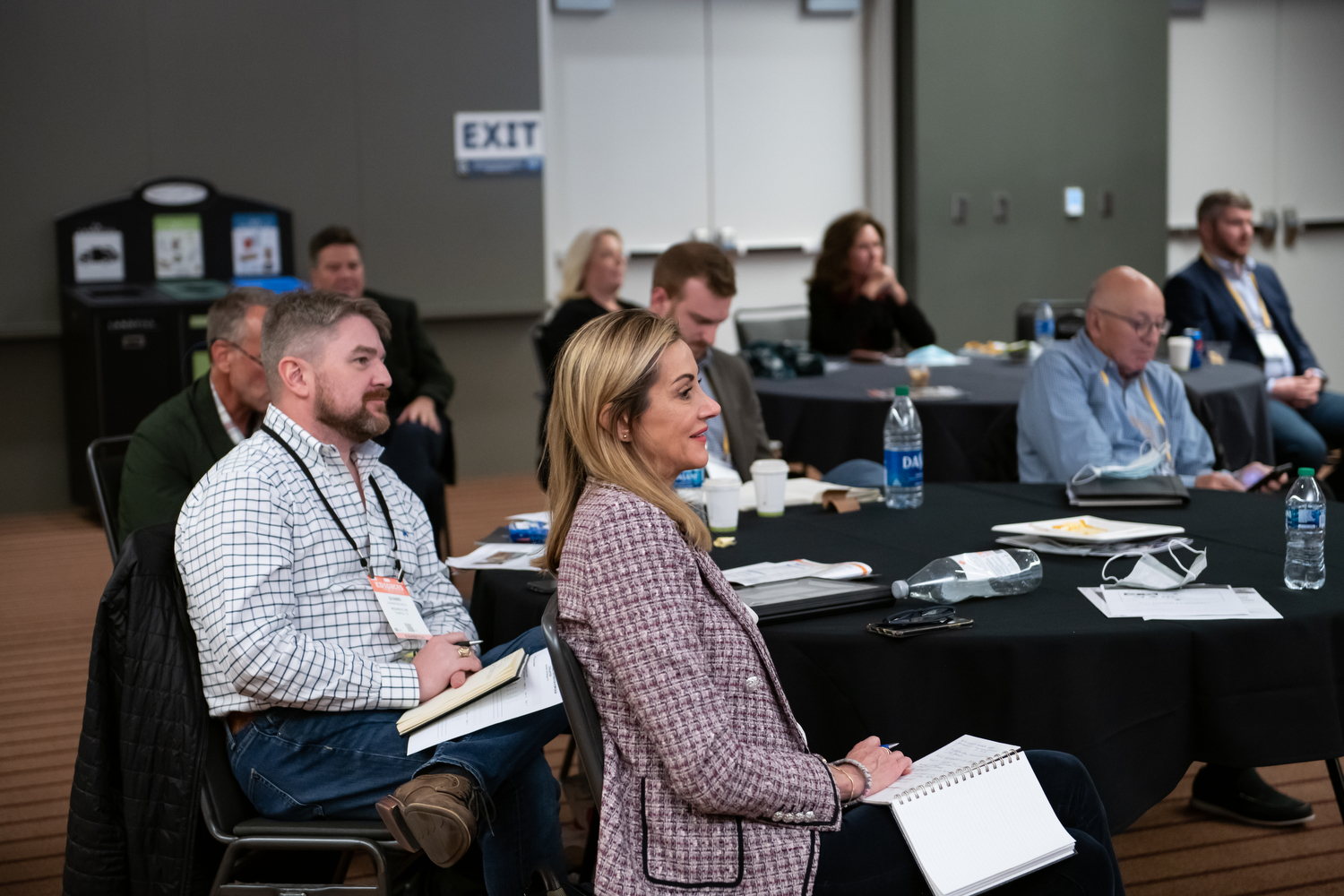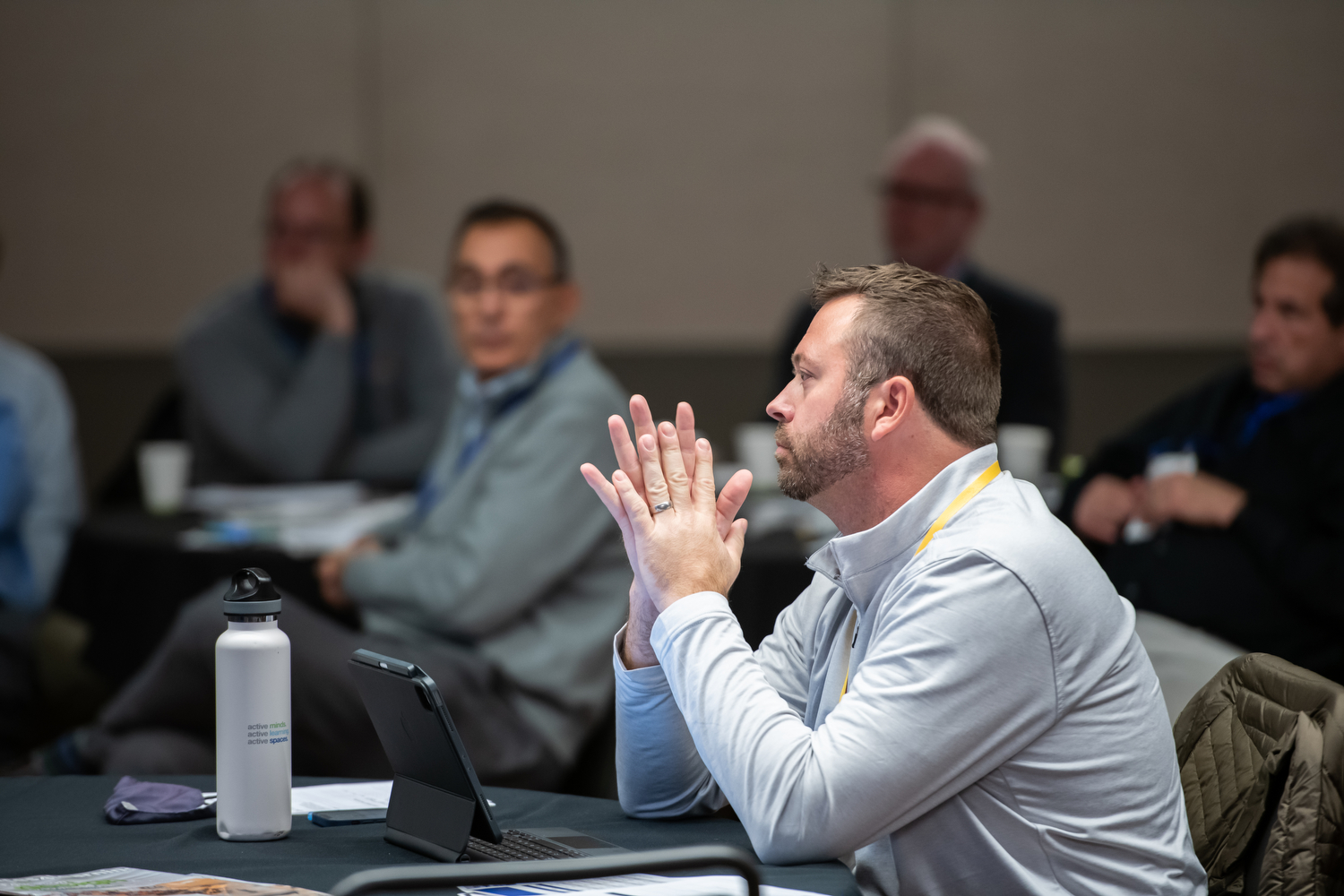 November 1, 2022, 1:00-5:00 PM 
EDmarket's Educational Distribution Symposium (EDS) combines education market training and networking savvy to encourage top management and sales professionals to chart service goals, explore new ideas, and embrace strategies for success. The distributor, independent manufacturer's representative, and manufacturer community will gather on November 1 for a half-day, preconference to discuss challenges and opportunities to increase sales and profitability in a hyper-competitive business landscape.
Other Sponsors:

Part One: Keynote Presentation
THRIVE: Turn Uncertainty to Your Greatest Competitive Advantage
Competitive, challenging and constantly changing – that is today's marketplace. To grow and compete, you need a new perspective and a new approach to sales, marketing, and business growth. In this high-energy, power-packed session, motivational speaker, Meridith Elliott Powell shares the innovative strategies you need to redefine disruption, put you in the driver's seat, and turn uncertainty to your competitive advantage.
Based on research from her newest book where Meridith studied nine companies that have survived World Wars, Economic Depression, and yes, even a Pandemic, she will share a powerful methodology for what it takes to navigate change at this level, to find opportunity in crisis, and how to inspire educational distributors and manufacturers to move from reacting to change to driving it.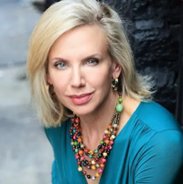 Meridith Elliott Powell
President and CEO, MotionFirst
For more than twenty years, President and CEO of MotionFirst, Meridith Elliott Powell, has been a leading expert about business growth covering sales, leadership, change and uncertainty. With a background in financial services, healthcare and travel and tourism, she has real-world experience with developing teams, exceeding sales goals and dominating the marketplace by building centers of influence. Her latest book THRIVE: Turning Uncertainty to Competitive Advantage has cracked the code on the greatest challenges facing business today. Through her work as a keynote speaker, award-winning author, and business growth strategist, Meridith helps companies and leaders learn to develop talent, drive sales, and strategically manage change and uncertainty.
Part Two: Interactive Discussion
In Part Two, you will put theory into action as Meridith will lay the framework and moderate a discussion on steps as you need to strategically move forward, proactively prepare for disruptions, standout from the competition, and dominate your marketplace. Members of the EDmarket Distribution Council will help small groups work on developing a personal strategy that ensures you have what you need to stay razor-like focused, highly flexible, and ready to turn uncertainty to your competitive advantage.
Key Takeaways
Meridith's research based 9-STEP formula for Thriving in Uncertainty ™
Proven techniques for predicting the changes coming in the marketplace
Powerful strategies that ensure longevity and success in highly volatile times.
Secrets to making the RIGHT and critical decisions that move your organization forward.
Personal plan of action to turn uncertainty to competitive advantage.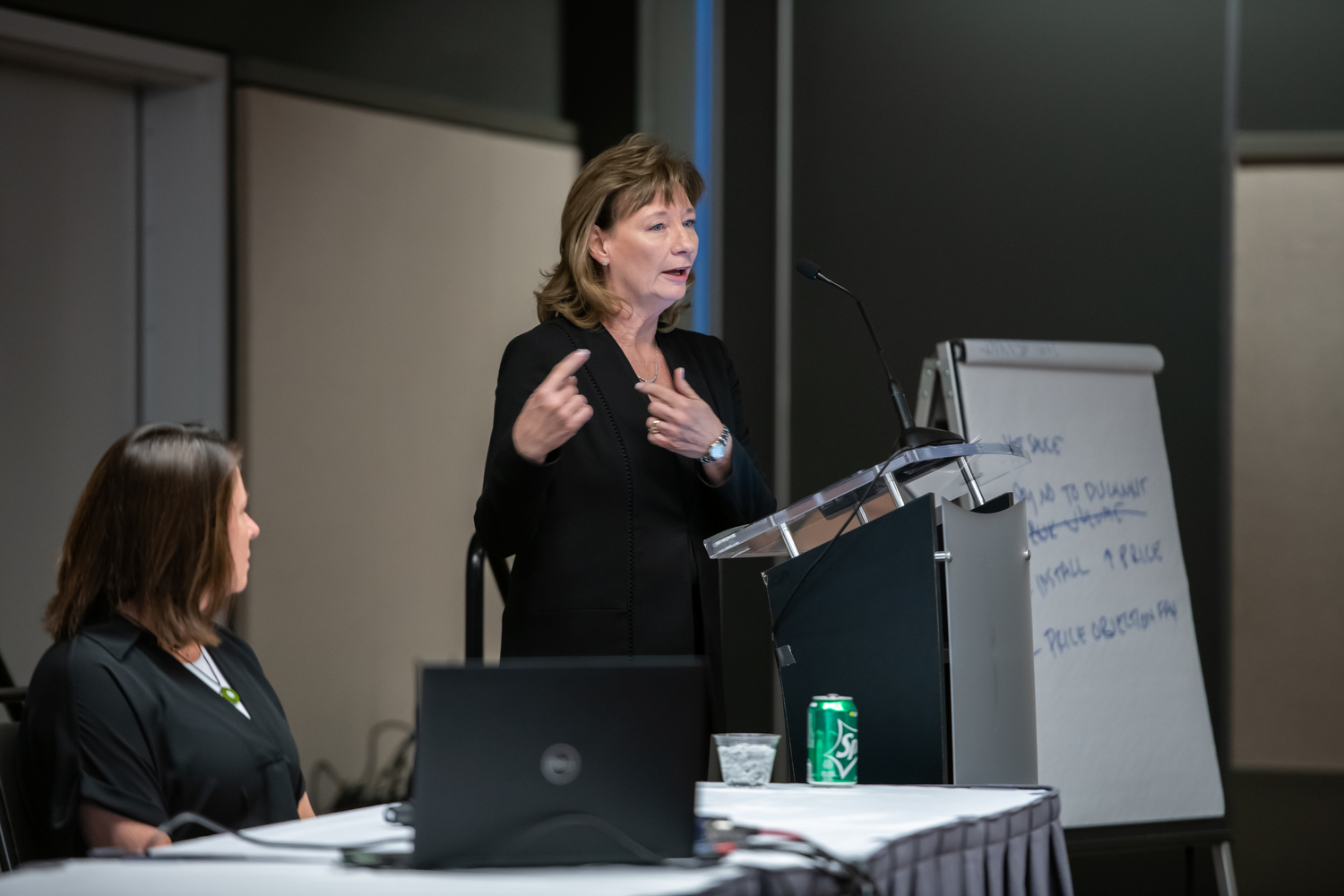 Part Three: Industry Panel – Challenges & Opportunities in the Education Market
Moderated by Rhonda Ellington, V.P. of Sales, Lone Star Furnishings, LLC and EDmarket Distribution Council Chair
Panelists:
Cindy Detchon, Assistant Superintendent Operations, North Clackamas School District
Jolene Levin, CEO, NorvaNivel
Bill Stoyke, VP Sales, Smith System
David Stubbs II, President, Cultural Shift Educational Consultants
The foundation for success in today's marketplace is built upon the ability to initiate and maintain relationships, address your customers' pain points, and position your company as a key resource in the buying journey. Hear from an expert panel of industry leaders specializing in educational needs about what they seek from distributors and vendors. Gain insights into what it takes to create and furnish the best spaces for learning. Walk away from this informative panel discussion with tools for success.

FEE:
EDmarket Members: $25
Nonmembers: $100
Please note that registration is limited to distributors, suppliers and independent manufacturer's representatives.

Come to EDspaces Early and Take Part in EDmarket Sales Leadership Training Program
Instructor: Paul Holland, Solomon Coyle
The Sales Leadership Training Program from EDmarket is a focused and intensive education program being offered this fall through a series of virtual and in-person education sessions at EDspaces, October 31 (8 am- 4 pm) and November 1 (8 am – noon). The Program purpose is to develop sales leaders who can align the dealer's brand, strategic vision, and business plan with people, process, methods, and technology; energize and develop their sales teams; and produce an attractive and sustainable return on investment in the sales operation.
Registration is separate from EDspaces and the Educational Distribution Symposium and includes 4 virtual learning sessions and 11 hours of in-person education at the Hyatt Regency Portland.