EDchannels Symposium (EDS)
EDchannels Symposium (EDS)
Get in the Game!

November 6, 2023, 1:00-5:00 PM 
The EDchannels Symposium (EDS) combines education market training and networking savvy to encourage top management and sales professionals to chart service goals, explore new ideas, and embrace strategies for success. The distributor, independent manufacturer's representative, and manufacturer community will gather on November 6 for a half-day, preconference to discuss challenges and opportunities to increase sales and profitability in a hyper-competitive business landscape.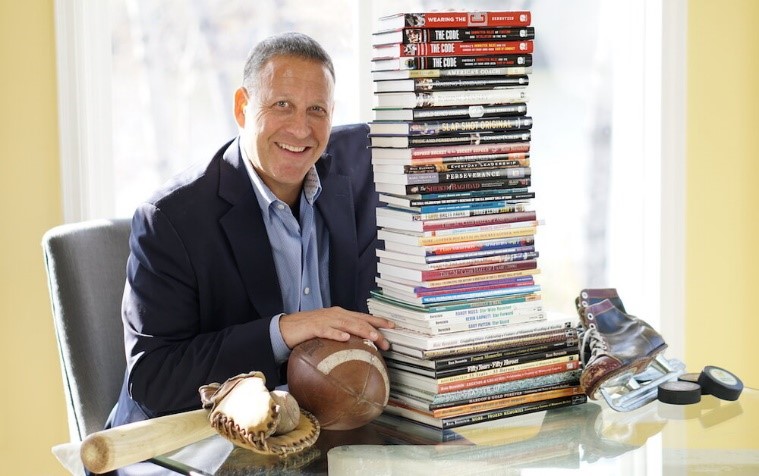 Kickoff Presentation – The Champion's Code: Building Business Relationships Through Life Lessons of Integrity and Accountability
The best-selling author of nearly 50 sports books, Ross Bernstein is an award-winning peak performance hall of fame business speaker who has keynoted conferences for Fortune 500 companies on all seven continents and has been featured on CNN, ESPN, Fox News, and "CBS This Morning," as well as in the Wall Street Journal, New York Times and USA Today.
Ross's program is all about the DNA of what makes champions in sports so unique and how that relates to business. It's based on a series of books he wrote in which he was able to interview more than 1,000 professional athletes and coaches that all had one thing in common — they were all members of championship teams. In his research he concluded that the same metrics and characteristics that were common among champions in sports, were also common among peak performers in business.
Based largely on the "Good to Great" concept, Ross shares how the best companies can separate themselves from the rest of the pack through servant leadership, and by creating a culture of excellence, developing deeper relationships, and giving extraordinary customer service. Ross weaves sports stories, along with examples of companies who he has worked with around the world — and shares best practice ideas on ways to overcome disruption, while ultimately building stronger relationships.
Halftime Show: Putting Theory into Practice
Take what you heard from Ross about the simple fact that we like to do business with people who we trust, who we like, and who just "get it" — CHAMPIONS. Ross will tee up discussions on steps as you need to strategically move forward, proactively prepare for disruptions, standout from the competition, and dominate your marketplace. Members of the EDmarket Distribution Council will help small groups develop a personal strategy that ensures you have what you need to stay razor-like focused, highly flexible, and ready to turn uncertainty to your competitive advantage. Leave this session with thoughts on your own gameplan to:
Create a "culture of excellence" by giving extraordinary customer service.
Generate momentum by utilizing the "currency of karma".
Follow their moral compasses to win "the right way," with respect, ethics, and integrity.
Be better leaders and create more "buy-in" by embracing change and failure
Evolve from "order takers" to "trusted partners" by enhancing the quality of their relationships.
Education Leader Panel
The foundation for success in today's marketplace is built upon the ability to initiate and maintain relationships, address your customers' pain points, and position your company as a key resource in the buying journey. Hear from an expert panel of education leaders about what they seek from distributors and vendors. Gain insights what is takes to create and furnish the best spaces for learning. Walk away from this informative panel discussion with tools for success.
Panel: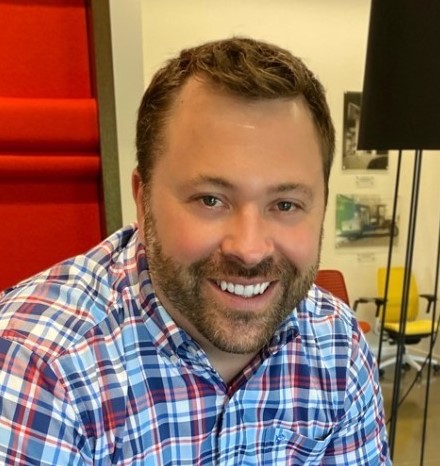 Moderator:
Dainen Tolman
Business Furniture LLC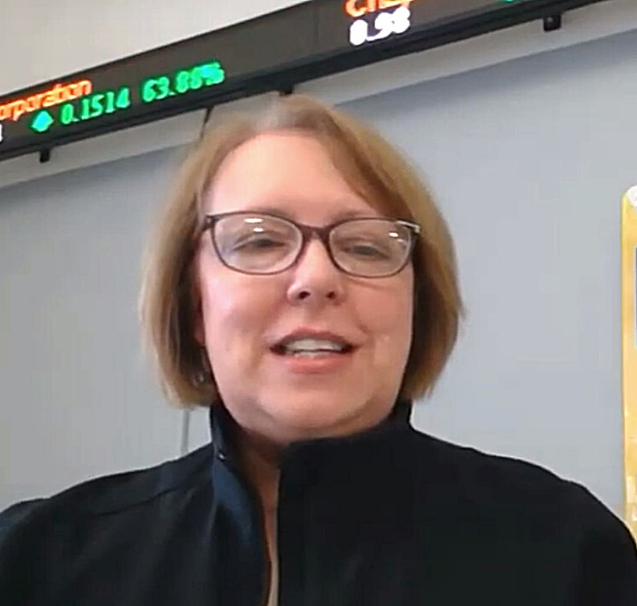 Panelist:
Sharon Beaudry JD, SPHR, PMP
Oregon Tech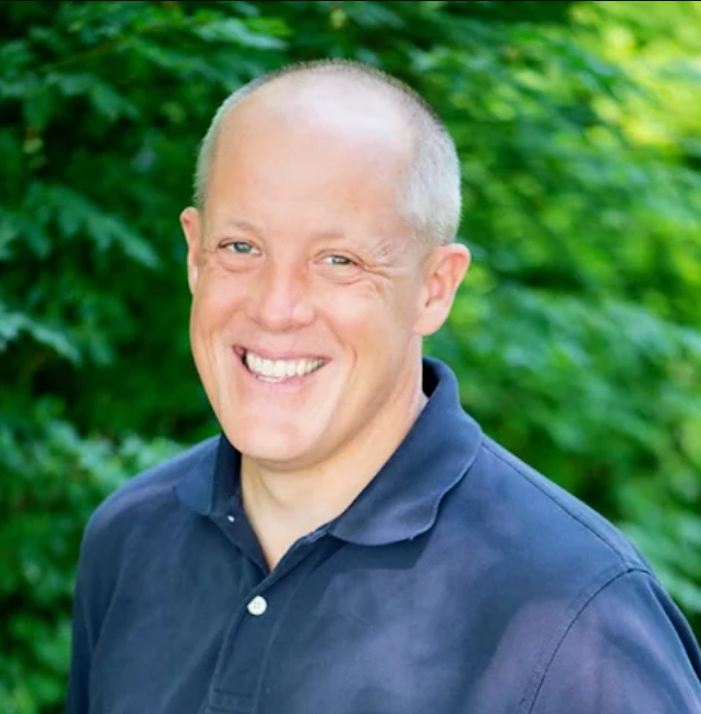 Panelist:
Robert Dillon
Intentional School Designs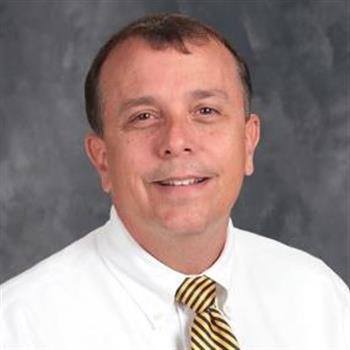 Panelist:
Tony Lake, PhD
Lindbergh Schools
FEE:
EDmarket Members: $25
Nonmembers: $100
Please note that registration is limited to distributors, suppliers and independent manufacturer's representatives.
EDchannels Symposium content developed by the EDmarket Distribution Council