EDspaces See Who's Attending
Join your colleagues, such as:
Metro Nashville Public Schools
DLR Group
Legat Architects
Meteor Education
Officescapes
Orange County Public Schools
And many more!
Learning Experiences Website Slider
140+ Thought Leaders, 50+ Sessions, Countless Learning Experiences
Get ready to be inspired at EDspaces! Explore all of the learning experiences available to you at EDspaces 2022
Reimagine space to meet the evolving student, educator, and administrator needs.
Even before the pandemic, education was undergoing a transformation that will go on long after the virus threat subsides. There's never been a better time to move forward; to reset the places where teaching and learning happens; to create inspiring spaces for better experiences and learning outcomes.
If you play a part in the learning process, from educator/administrator, architect or interior designer, to distributor, integrator, or supplier, EDspaces is the can't be missed event shaping the expectations for what the learning experience will be in the future.
Why Attend?
    ADO | BoysPlayNice 
Vendor Directory
Searh by vendor name, product type, and key words, view vendor photos, videos and more.
Event Information
View important information including dates, times, and venue details.
Education
Learn about the different types of educational sessions available at EDspaces.
Your stage for Innovation
Learn in 50+ sessions focused on state-of-the-art planning, designing, and managing next-gen environments.
Collaborate at café and specialty spaces in the exhibit hall that promote innovation, evolution, and interaction.
Experience six classrooms of the future designed by visionary A+D firms at EDspaces.
Explore exemplary education environments in architecturally curated, expeditionary experiences.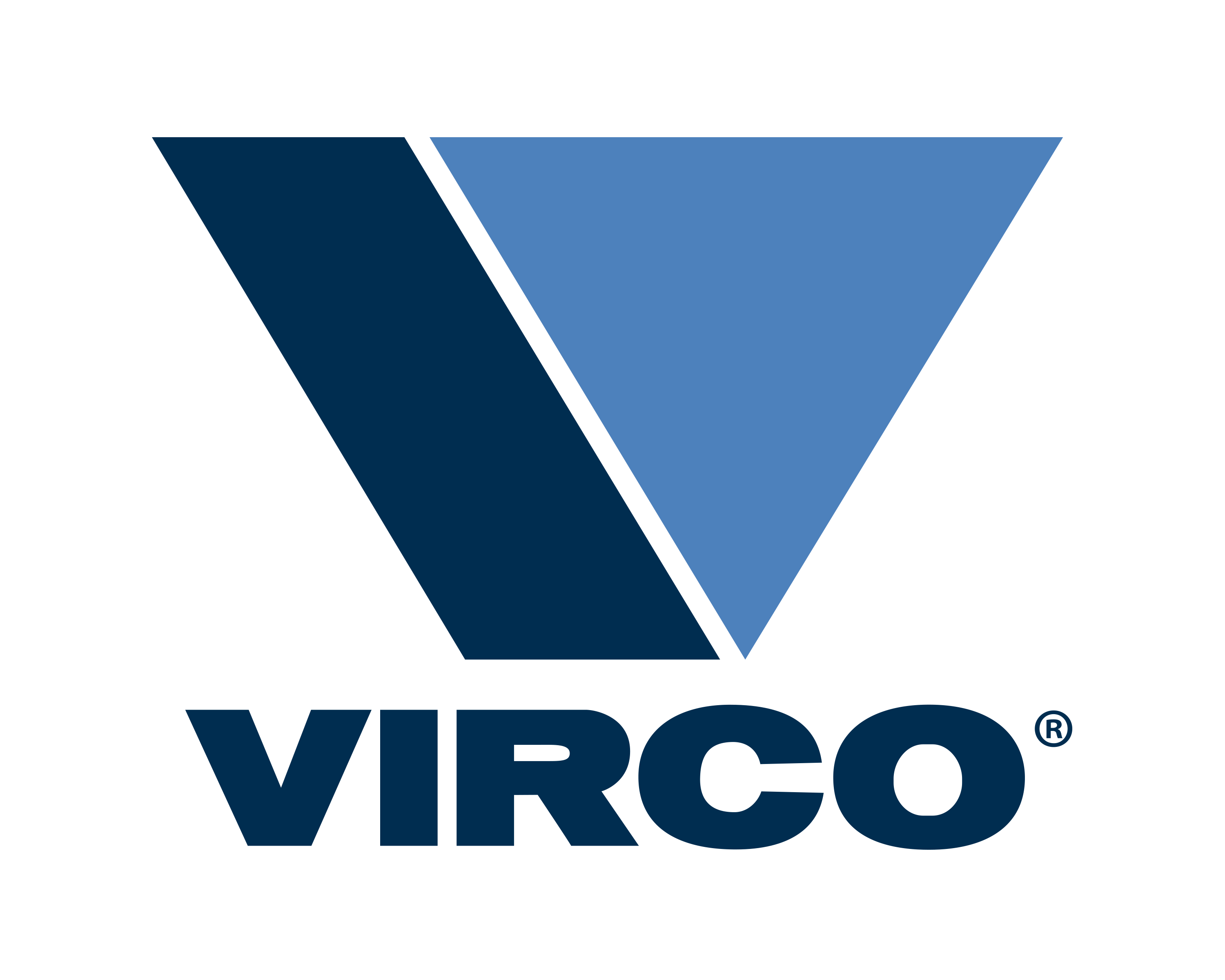 Stay informed on all things EDspaces