EDspaces 2023 Thanks for Attending Slider
EDspaces Recap Article Slider
SC@EDspaces Recap Article Slider
AIA CAE Recap Article Slider (1)
Reimagine space to meet the evolving student, educator, and administrator needs.
There has never been a better time to move forward; to reset the places where teaching and learning happens, and to create inspiring spaces for better experiences and learning outcomes.
If you play a part in the learning process, from educator/administrator, architect or interior designer, to distributor, integrator, or supplier, EDspaces is the can't miss event driving the expectations for what the learning experience will be in the future.
Are you ready for EDspaces 2023? View the EDspaces 2023 Show Program here

and start planning your week at EDspaces!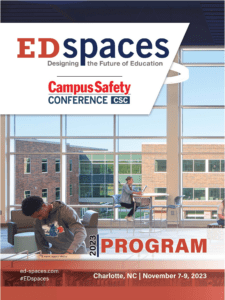 Vendor Directory
Searh by vendor name, product type, and key words, view vendor photos, videos and more.
Event Information
View important information including dates, times, and venue details.
Education
Learn about the different types of educational sessions available at EDspaces.
Your stage for Innovation
The EDspaces Education Conference features a curated, multi-track educational and professional development series of 60+ education sessions as well as a visionary keynote presentation. Learn more about your Learning Expereinces at EDspaces.
Collaborate at café and specialty spaces in the exhibit hall that promote innovation, evolution, and interaction.
Experience learning from in students perspective in classrooms of the future designed by A&D firms who are reimagining today's learning environments for the next-generation of learners.
Explore exemplary education environments in architecturally curated, expeditionary experiences.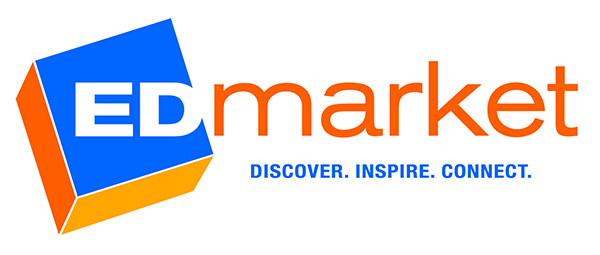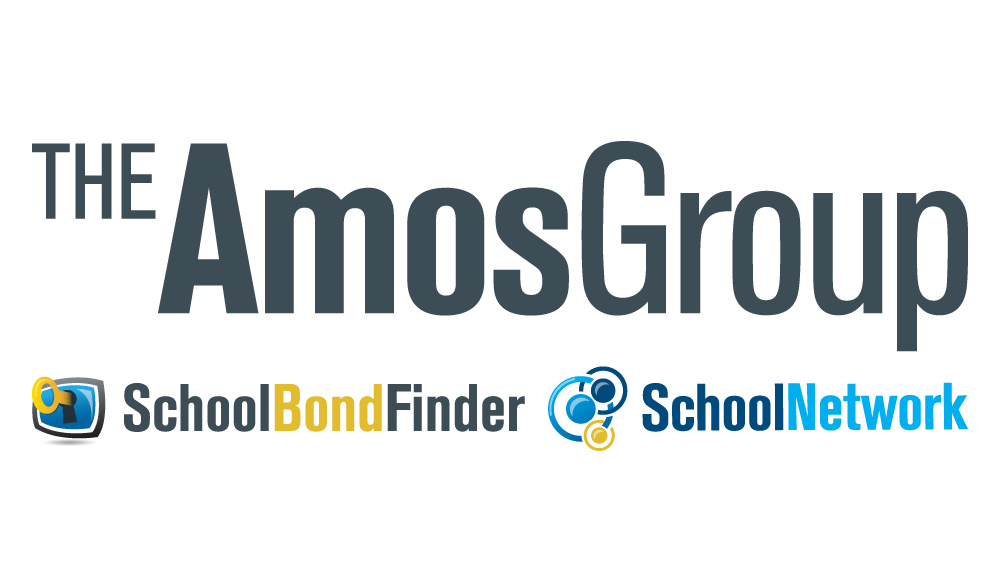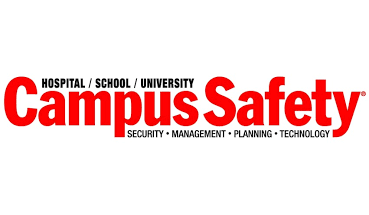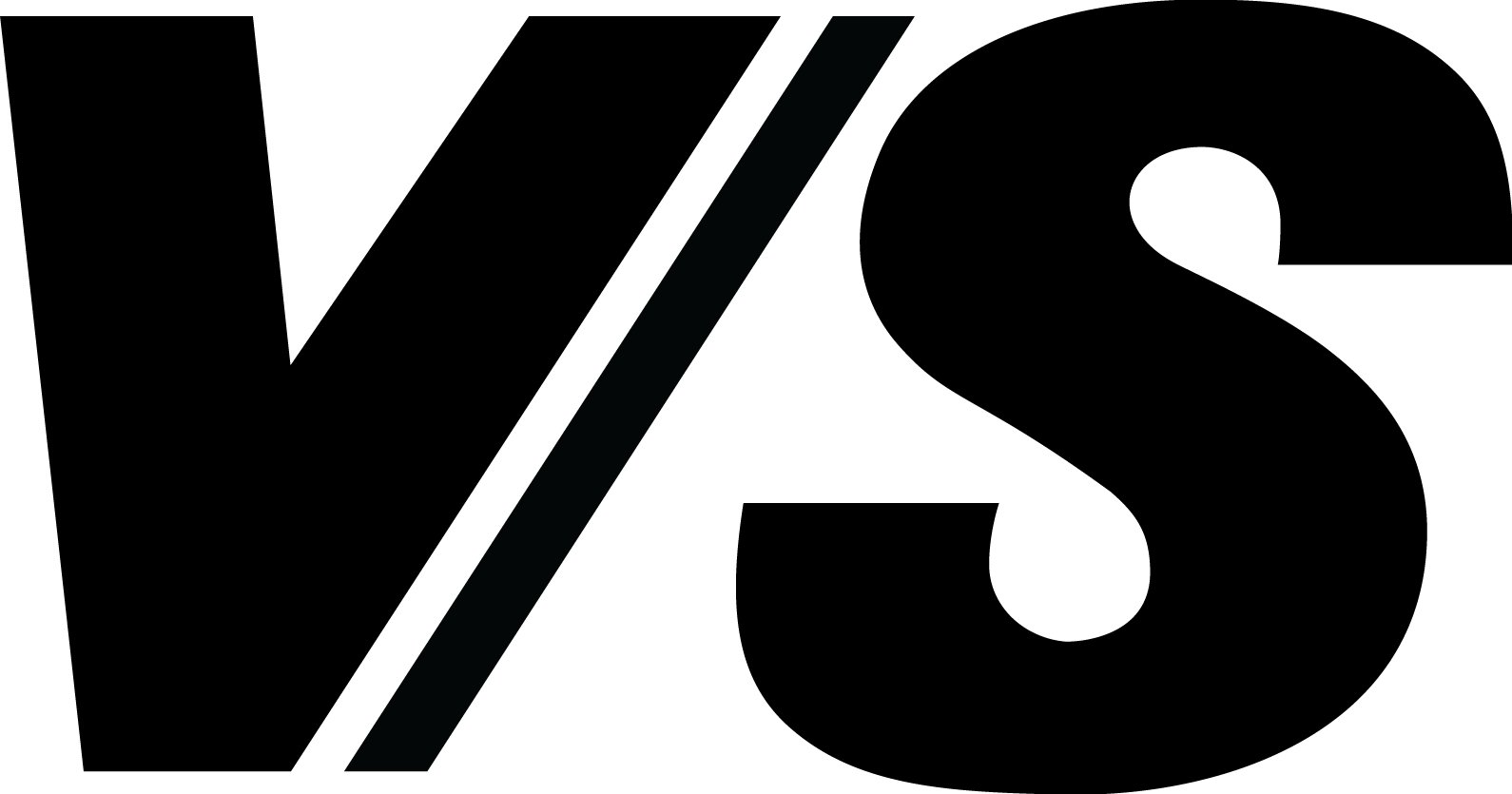 Health & Wellness Sponsor: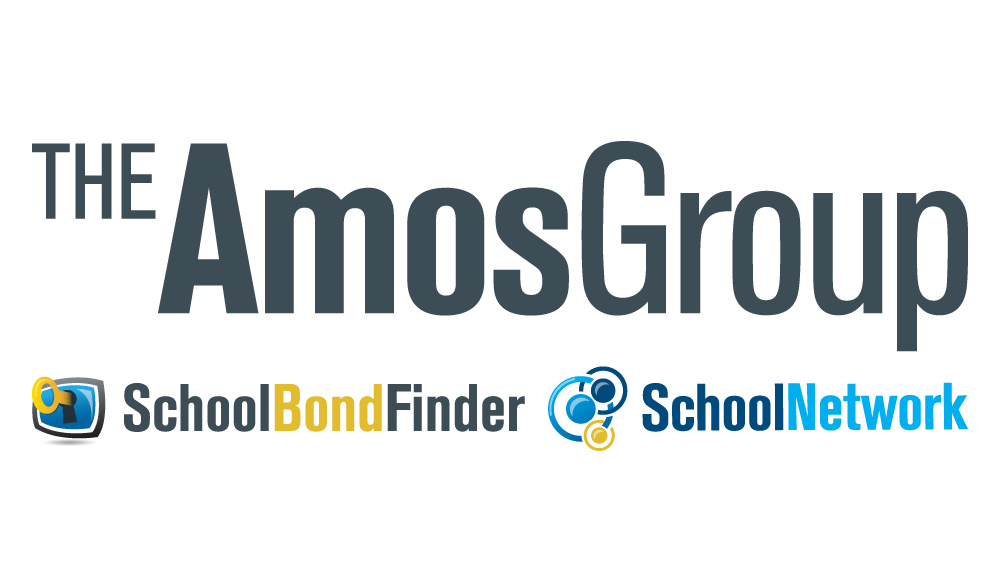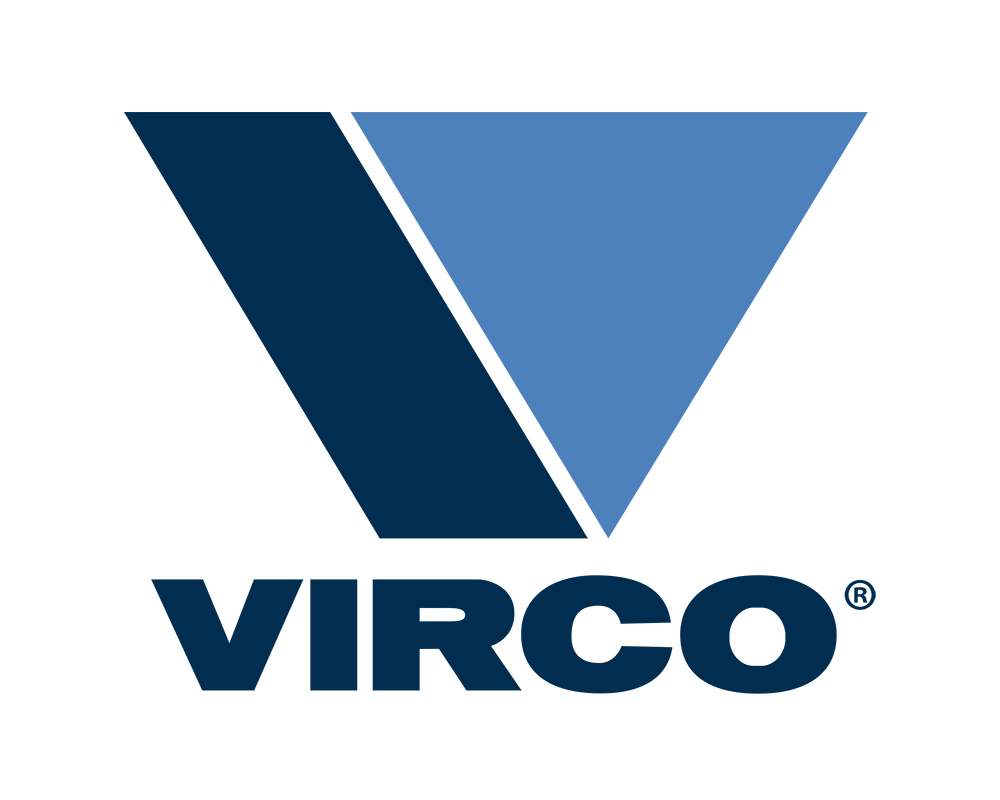 Stay informed on all things EDspaces