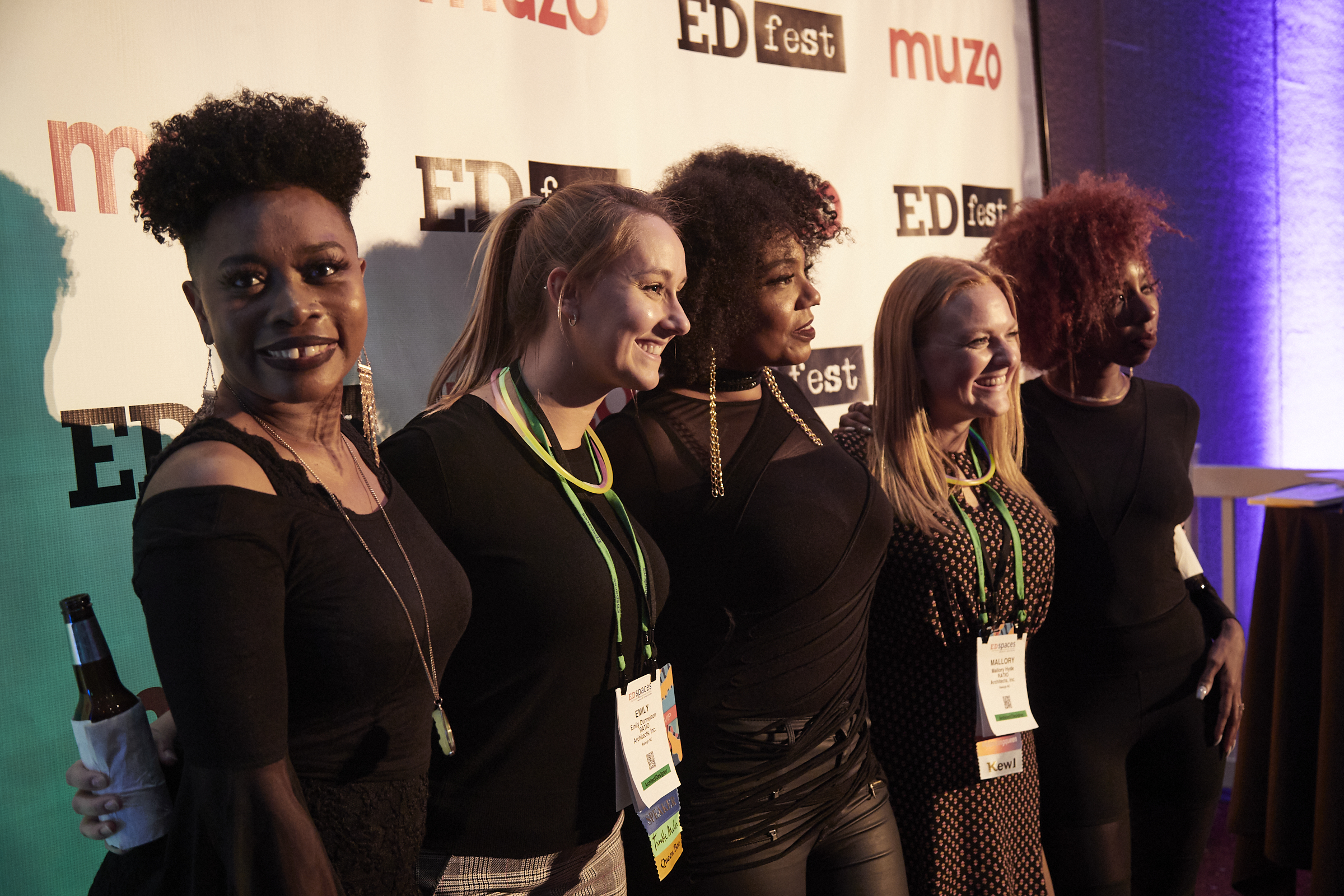 EDfest
Thursday, November 3
5:00 PM – 7:00 PM
The EDfest All Industry Party, always beloved by attendees, is sure to make a splash in a year that prizes human connections above all else. EDfest, the premier networking night of EDspaces, is a ticketed function and included with all Full Conference registrations.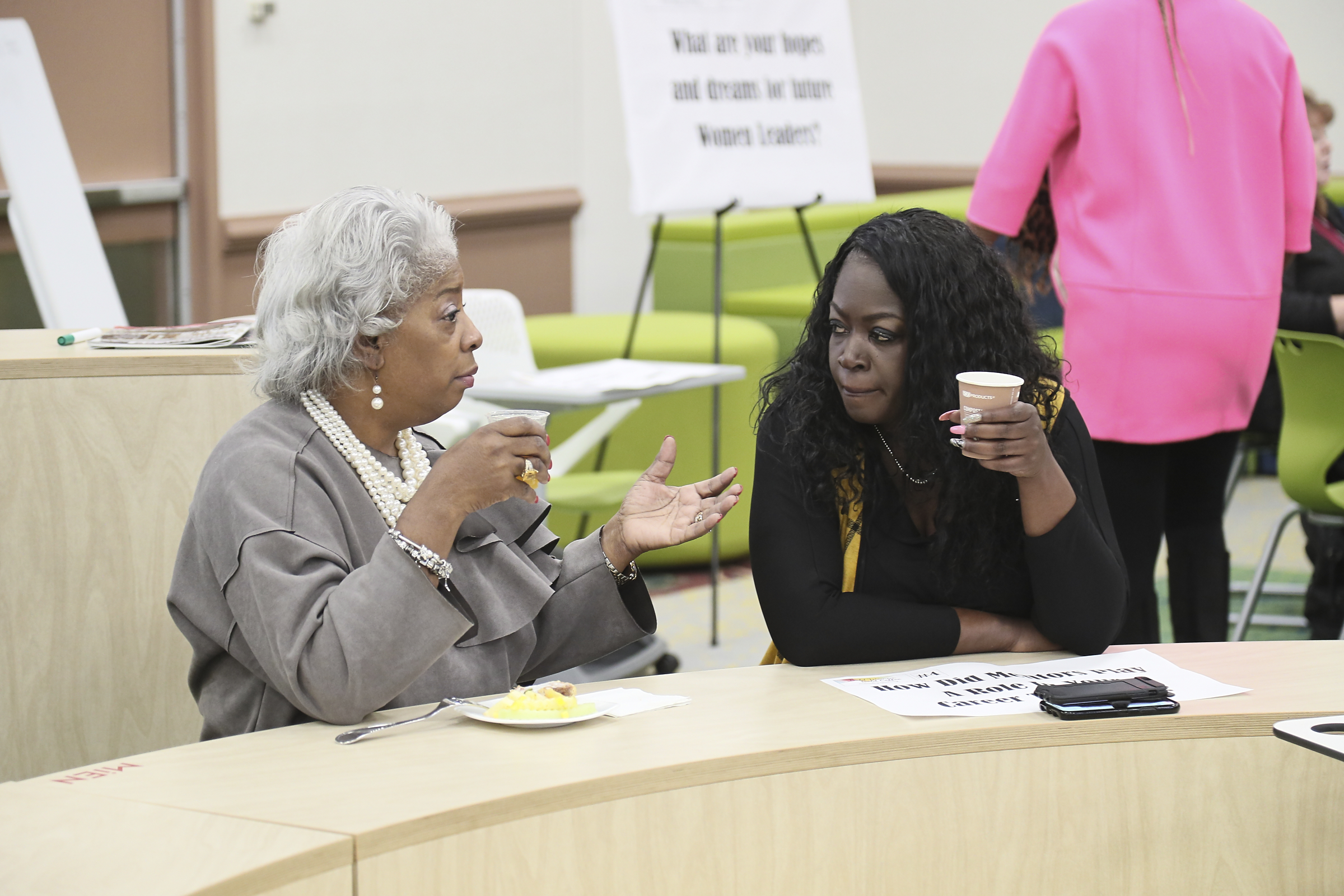 Bold Women, Bold Conversations
Wednesday, November 2
5:00 PM – 6:30 PM
Start your EDspaces experience off right by meeting fellow industry professionals at the Bold Women, Bold Conversation Networking Reception. Successful leaders develop a network of friends with whom they can have conversations and share situations without a filter. It is especially critical for women leaders to develop a trusted network of colleagues, recruit others who may be like-minded, and connect with other professionals who may help them accomplish their goals. Join other female leaders at this special event to network and explore leadership opportunities while balancing life along the way.