Learning Happens Everywhere: Designing An Agency Rich Learning Environment
Tom Vander Ark, CEO, Getting Smart
Tuesday, November 7, 9:15 AM – 10:30 AM
Credit: (1) AIA LU, IDCEC
We're entering a future of immense complexity with unmatched global challenges. To identify, frame, and solve these challenges will demand that all upcoming generations are able to wield interpersonal skills, computational skills, creativity, and collaboration with new levels of literacy and agility. Smart tools will change learning spaces so that generative AI and other advances are more readily on hand for co-creation and design, while continually diverse teams will help to re-energize and re-imagine spaces that work for them.These needs are not being met by the modern day classroom and school building. Learning must be mobile between spaces as we adapt to a post-pandemic world of hybrid thinking, learning, and doing. In this keynote, Tom Vander Ark will highlight developments in learning and design which point towards a different model of learning environment, one that is more adaptive, collaborative, and conducive to the creativity necessary for all students to thrive.
Learning Objectives:
Understand how future trends in workplaces and problem solving are shaped by environment.
Have a better understanding of the demands placed on schools.
See stand out examples of school models and designs that support the needs of the future.
Know and be able to identify and support unbundled learning ecosystems.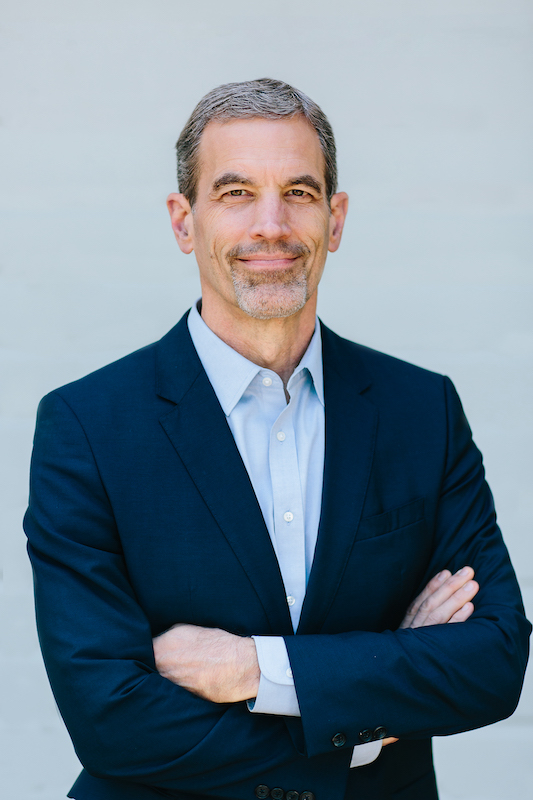 Tom Vander Ark
CEO, Getting Smart
Tom Vander Ark is an advocate for innovations in learning. As CEO of Getting Smart, he advises schools, districts, networks, foundations and learning organizations on the path forward. A prolific writer and speaker, Tom is author of Getting Smart, Smart Cities That Work for Everyone, Smart Parents, Better Together, The Power of Place and Difference Making at the Heart of Learning. He has published thousands of articles, co-authored and contributed to more than 50 books and white papers. He writes regularly on GettingSmart.com, and contributes to Forbes.
Previously, Tom served as the first Executive Director of Education for the Bill & Melinda Gates Foundation. He also served as a public school superintendent in Washington state and has extensive private sector experience. Tom is a Director of Digital Learning Institute, Education Board Partners, 4.0, Latinx Education Collaborative, Mastery Transcript Consortium and eduInnovation. He is also an advisor to numerous schools, startups and impact projects.
Tom received the Distinguished Achievement Medal and graduated from the Colorado School of Mines. He earned an M.B.A. in finance from the University of Denver.