We are thrilled to call Portland, Oregon the host city for EDspaces 2022! Read on below to learn more about Portland, and what to do when you have a little free time!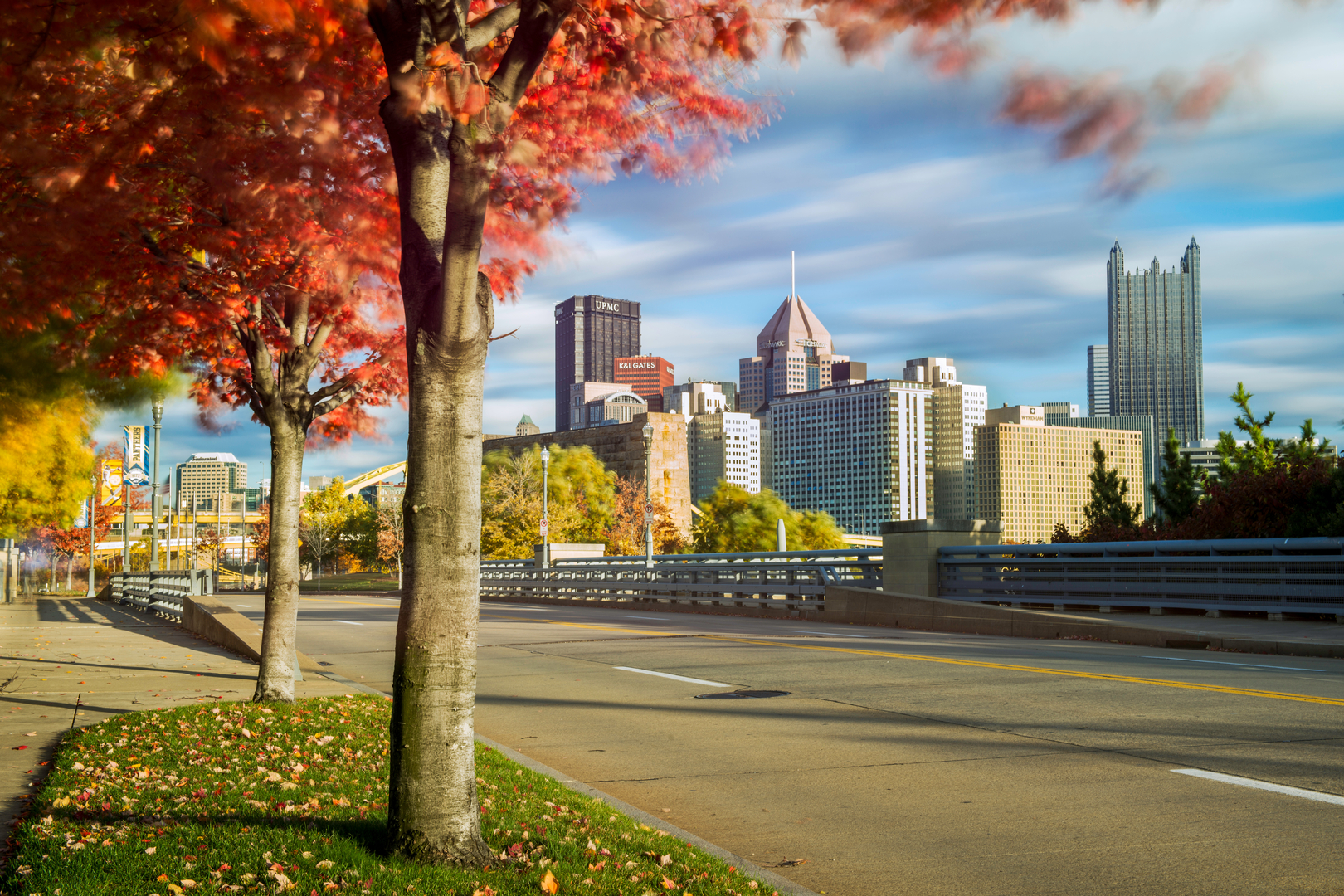 Why Portland?
Portland is known for having the amenities of a major city (such as an international airport, an efficient public transit system, major league sports teams and many museums and art galleries) and the charms of a small city (such as plentiful arts and crafts fairs, independent bookstores and local traditions like the annual Rose Festival Parade).
Portland is known for the vibrancy and uniqueness of its many neighborhoods, each with a distinct sense of place, and — in quirky Portland fashion — spread across six so-called "quadrants."
Locals will tell you that you haven't truly been to Portland until you've connected with our diverse communities.
Visit the Travel Portland website for more information on all things Portland.