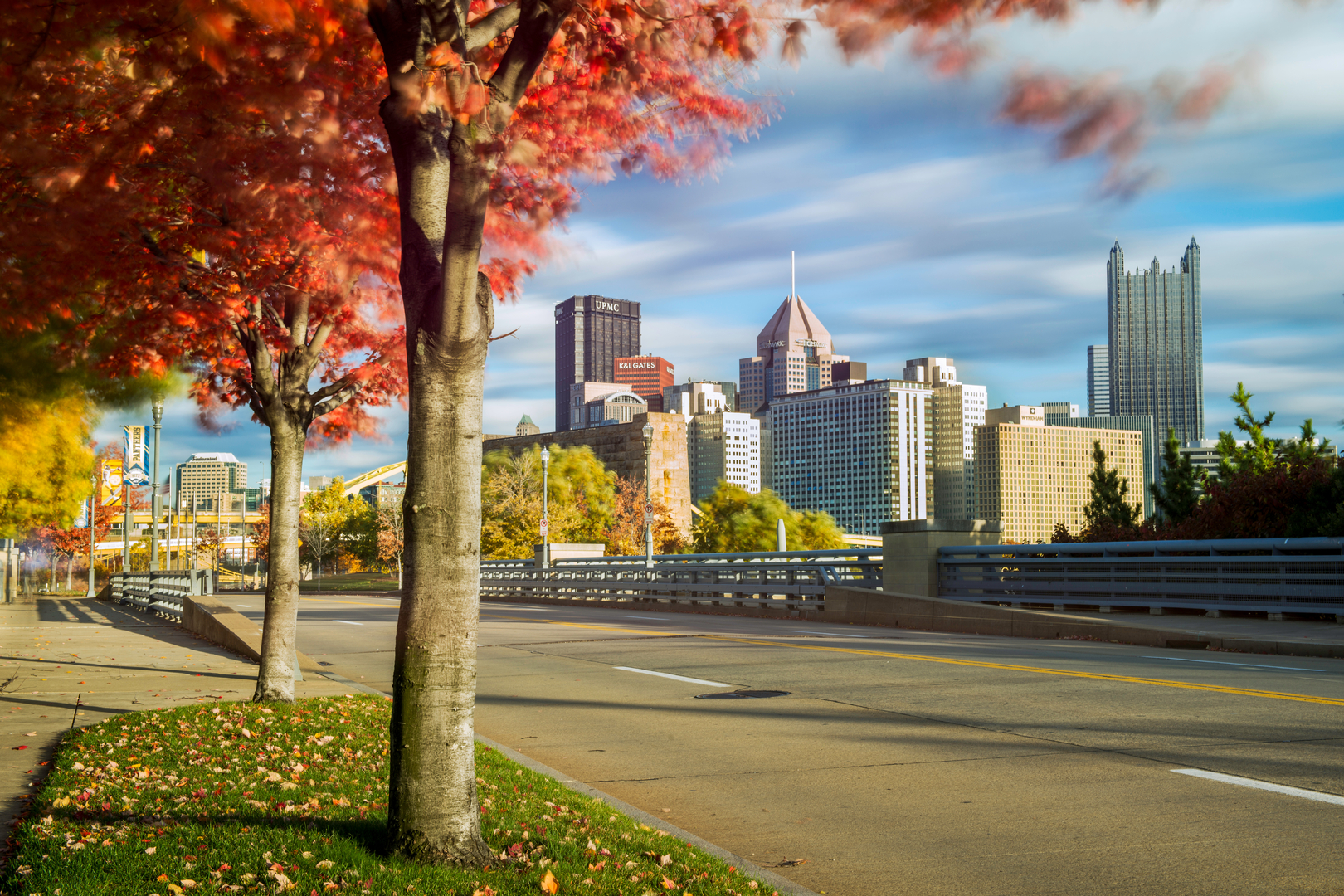 Getting Around Town
Portland has some fast and convenient ways to get around, and we wanted to give you a few tips to make your travel a little bit easier.
With the help of our Partner, Travel Portland, all attendees will receive a complimentary TriMet card to easily navigate around the city. TriMet includes bus service, the MAX light rail and streetcar. So even if your hotel isn't walking distance from the convention center, you will be able to easily get there for FREE! All attendees will receive their complimentary TriMet card at the registration desk in Oregon Convention Center upon their check-in.
For real-time arrival information please click here or download the TriMet app on your smart device.
Ride-share apps are also available in Portland. It helps to have both Uber and Lyft downloaded to compare waiting times, but Portland technically tends to have more Lyft drivers available.
Hungry? Grab a bite
Portland is a city known for it's amazing restaurants. You'll be able to find something delicious no matter what you are craving. If planning on going out with a large party, reservations are highly encouraged as some restaurants can fill-up a few weeks in advance. Please click the link below to view a map of restaurants that are walking distance from the convention center.