Transportation
Pittsburgh International Airport (PIT) is transforming and modernizing to serve passengers and travel demand, a $905 million project aimed to build a smarter airport.  Check out PIT Transformed.
PIT by the numbers:
11 major air carriers and connecting partners: Air Canada, Alaska Airlines, Allegiant, American Airlines, British Airways, Delta, Frontier, JetBlue, Southwest, Spirit, and United.
470 weekly flights
45 cities with nonstop service

zTrip serves PIT with established rates to and from the airport and downtown Pittsburgh hotels.
Download the app or call +1 412-777-7777 to schedule a ride.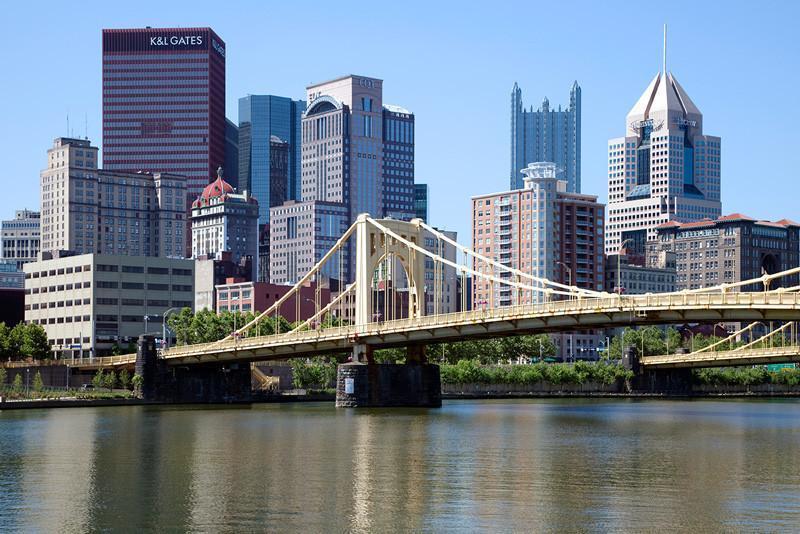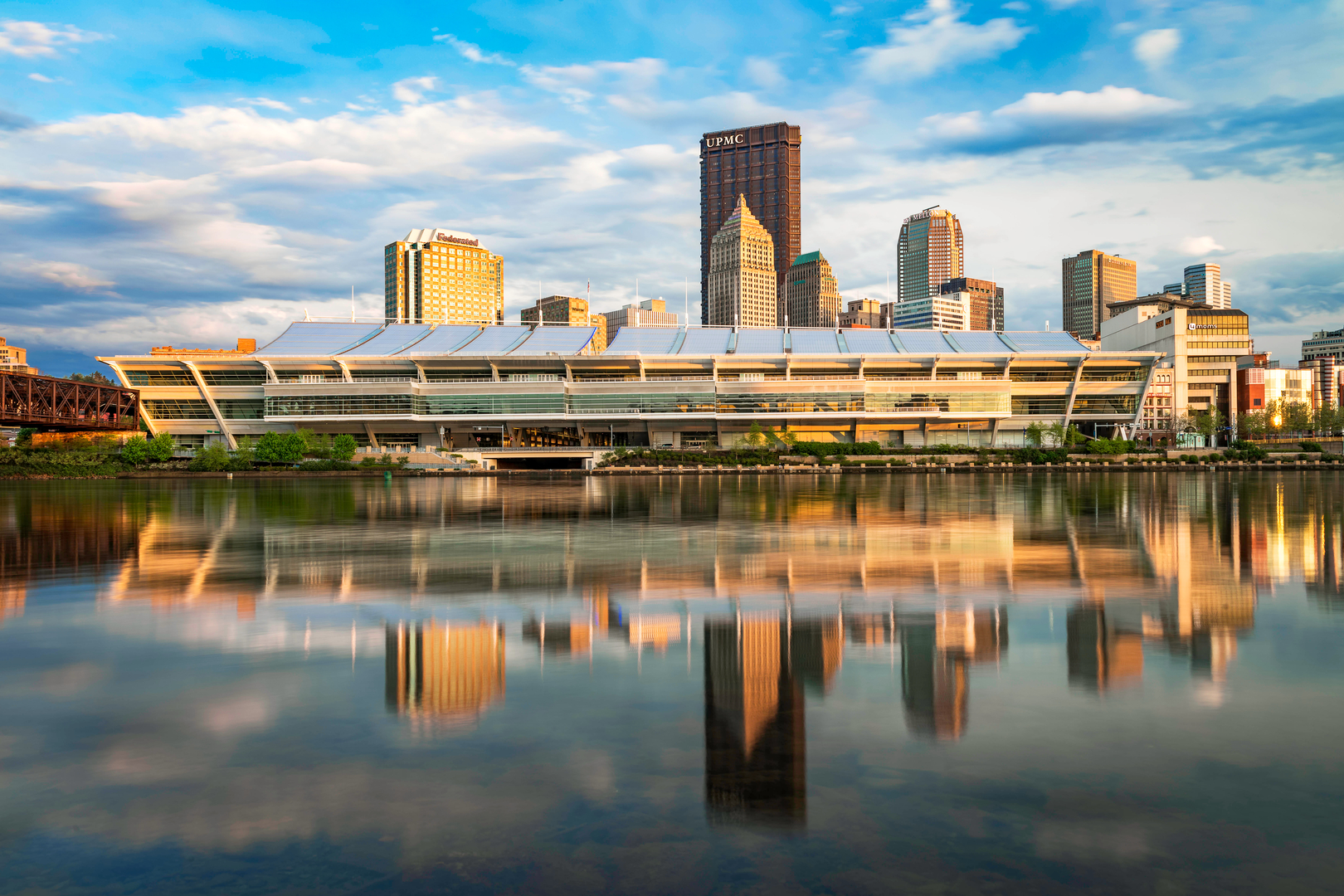 Why Pittsburgh?
Pittsburgh is a unique, welcoming, and must-see destination. Whether you've visited Pittsburgh before or are discovering the city for the first time, you'll quickly recognize that there's so much to see and do, including its many attractions, beautiful parks and trails, dynamic arts and culture scene, award-winning restaurants and more.
Fun facts about Pittsburgh, it is a:
Check out more on Pittsburgh here!