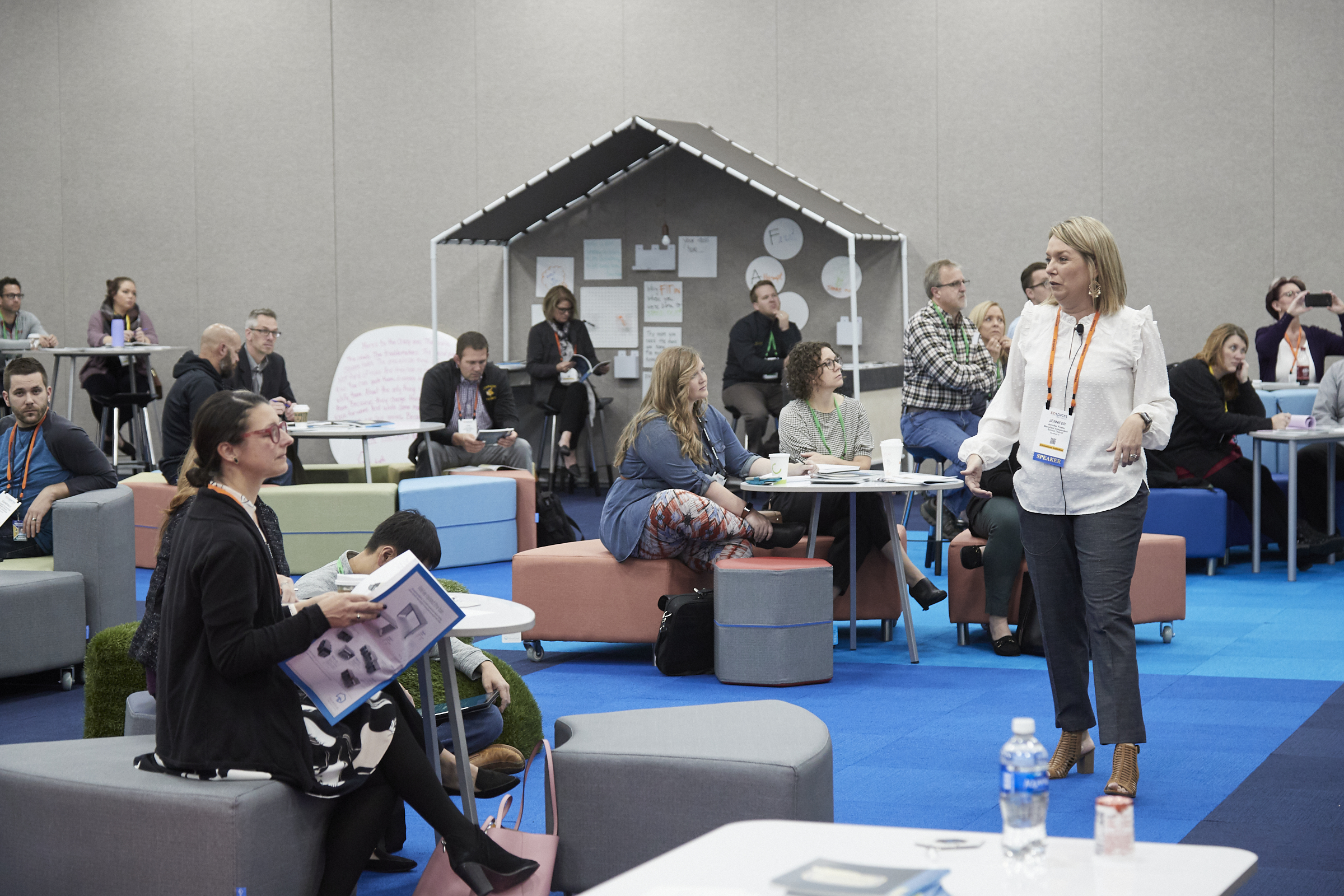 Conference 
EDspaces programming, curated by members of the EDspaces Education Advisory Group, delivers the best of the best from the annual EDspaces call for presentations.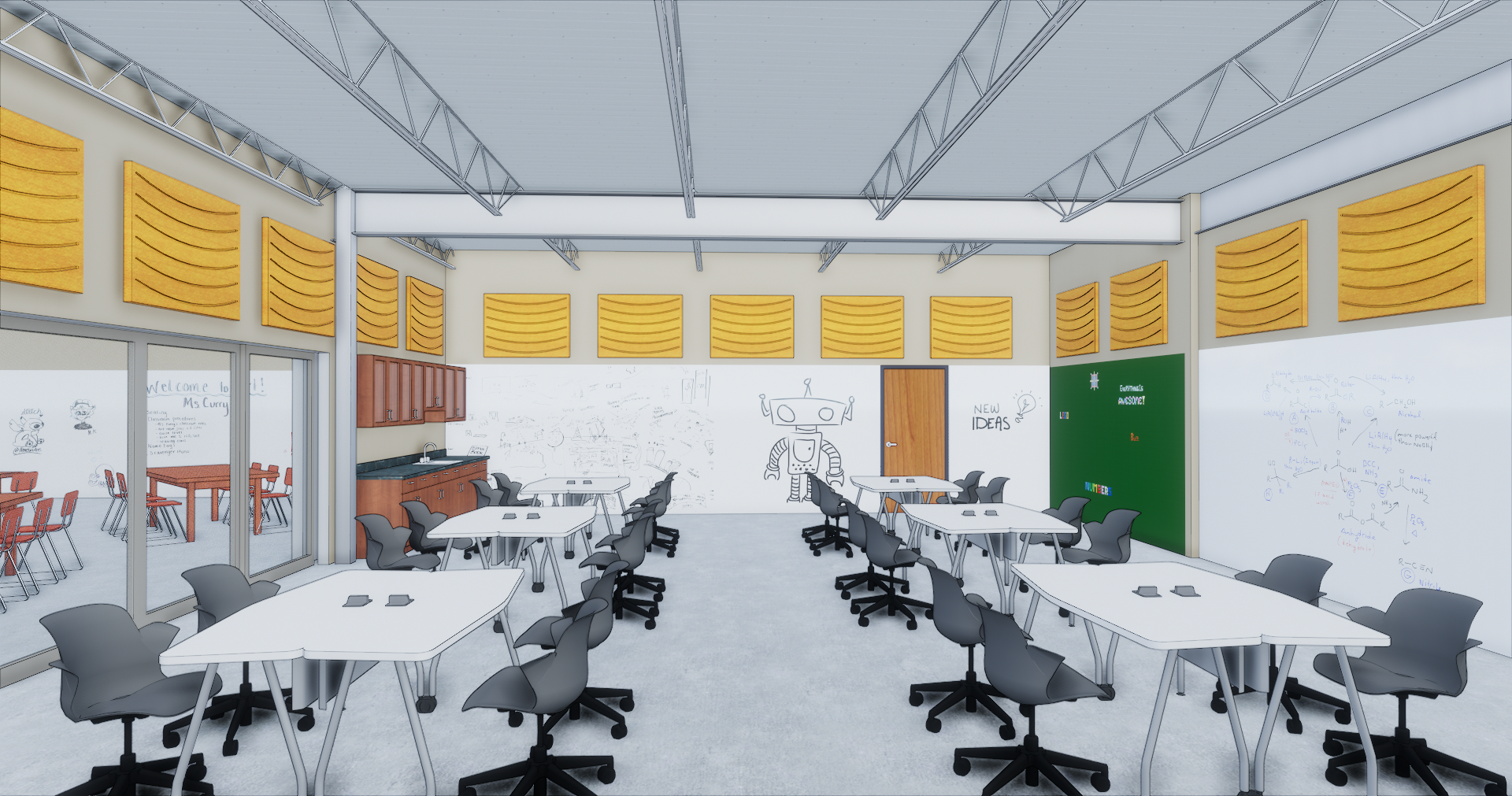 Designed Classrooms
Instead of packing into a nondescript conference room, attendees learn at EDspaces in classrooms designed by top architects, designers, and space planners, who competed to share their future-forward ideas.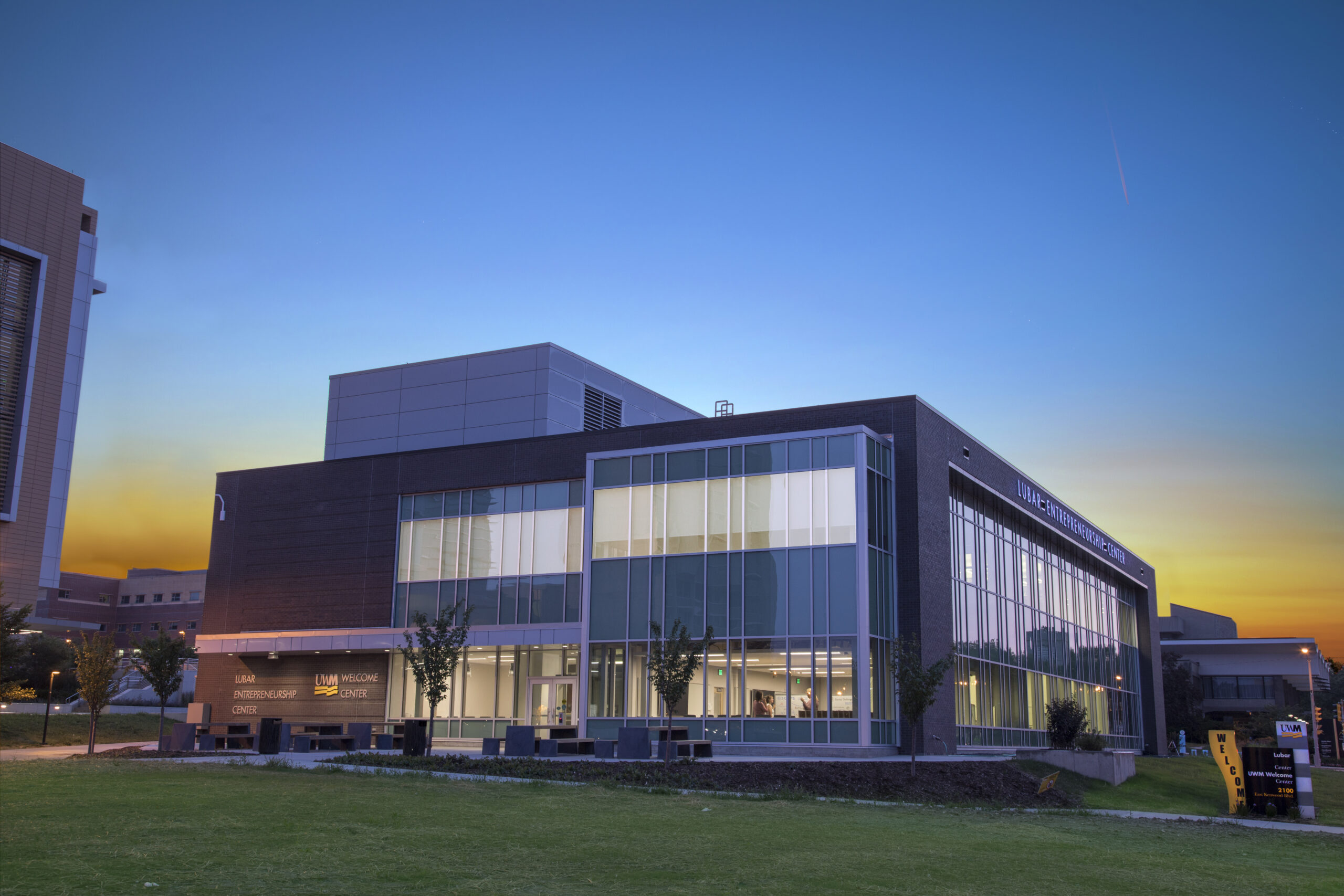 EDfacility Tours
EDfacility Tours showcase vibrant, sustainable, state-of-the-art, and award-winning design throughout the Pittsburgh region–focused on the built environment, PreK-12 through higher education.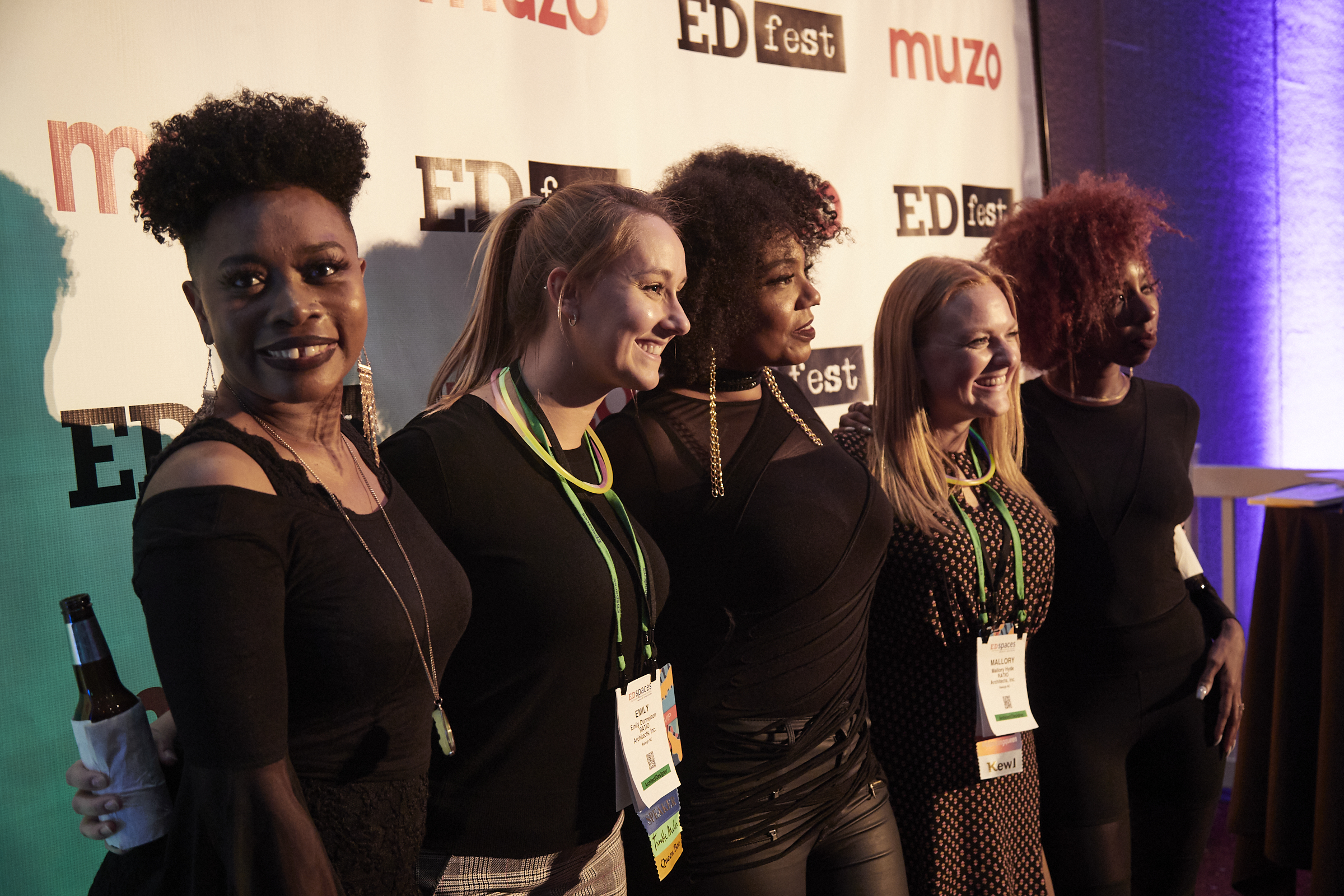 Special Events / EDfest
The EDfest All Industry Party, always beloved by attendees, is sure to make a splash in a year that prizes human connections above all else. EDfest is the premier networking night of EDspaces.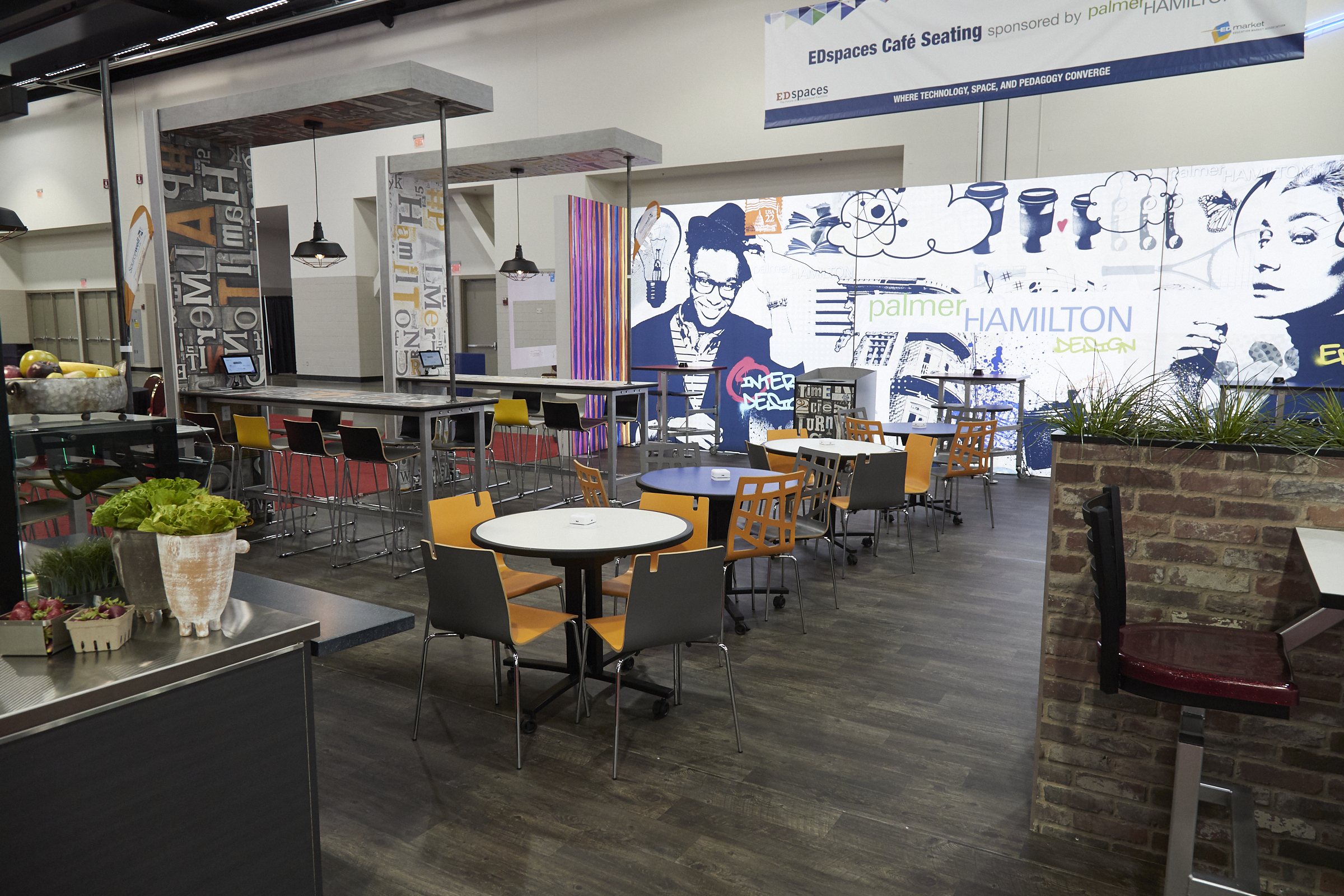 Specialty Spaces
Here's your chance to create a unique EDspaces Café–where the cafeteria is no longer just the cafeteria, rather a hub for connecting, collaborating, learning, and of course eating. Explore the criteria and specifications.